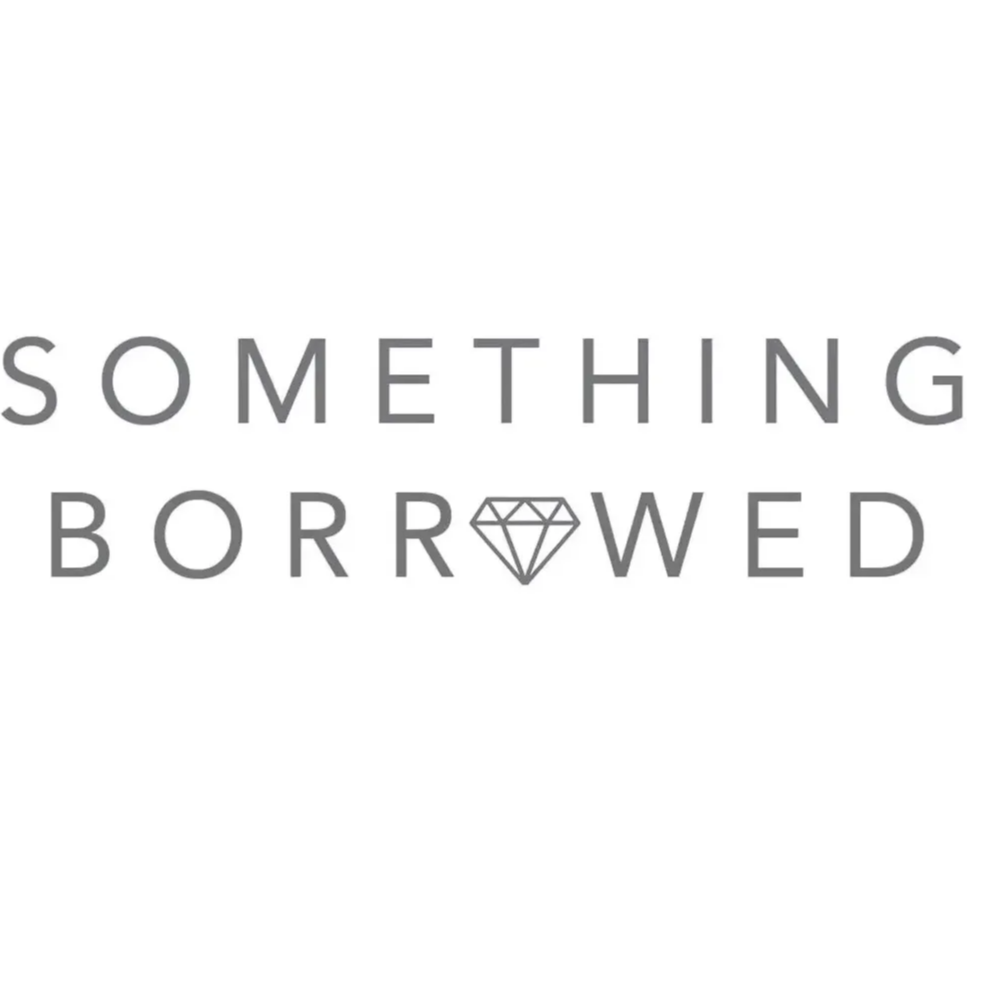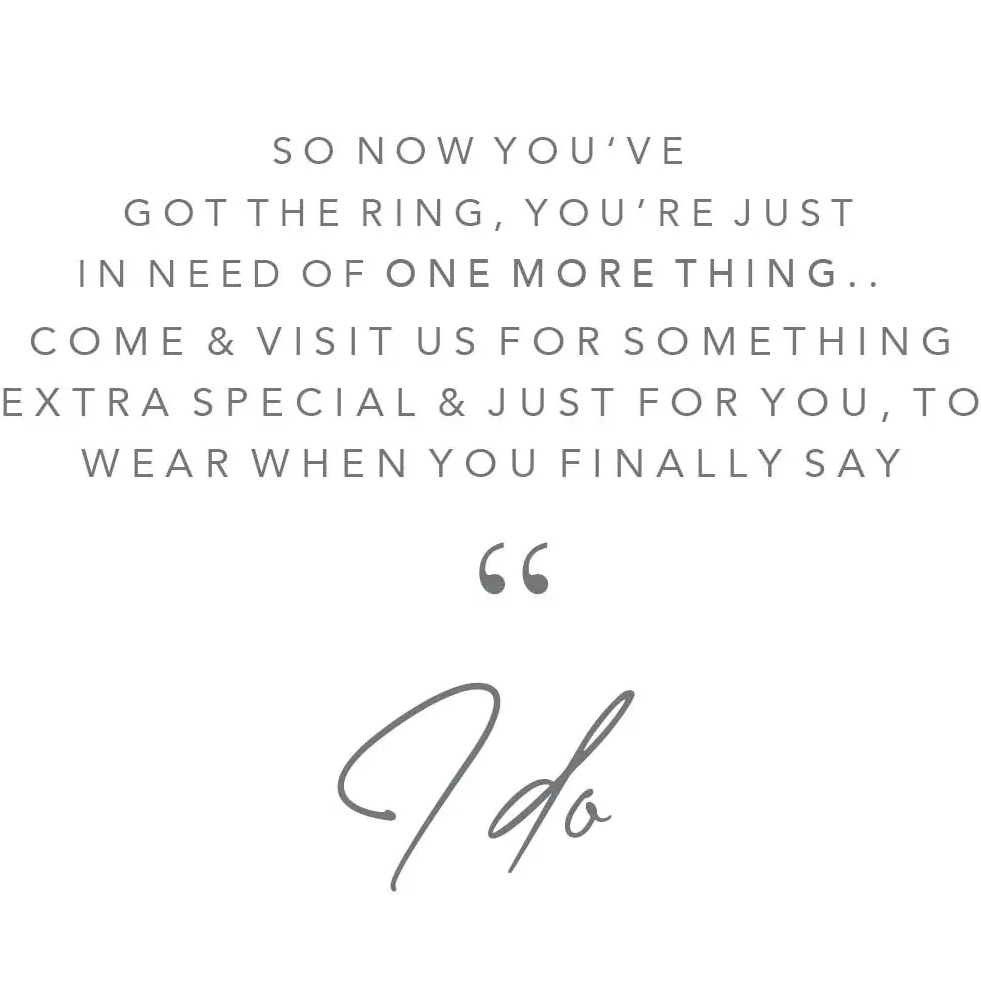 ---
THE WONGS BRIDAL EXPERIENCE
ALLOW US TO COMPLETE YOUR WEDDING DAY LOOK THROUGH OUR EXPERTISE AND OUR STUNNING RANGE OF FINE JEWELLERY.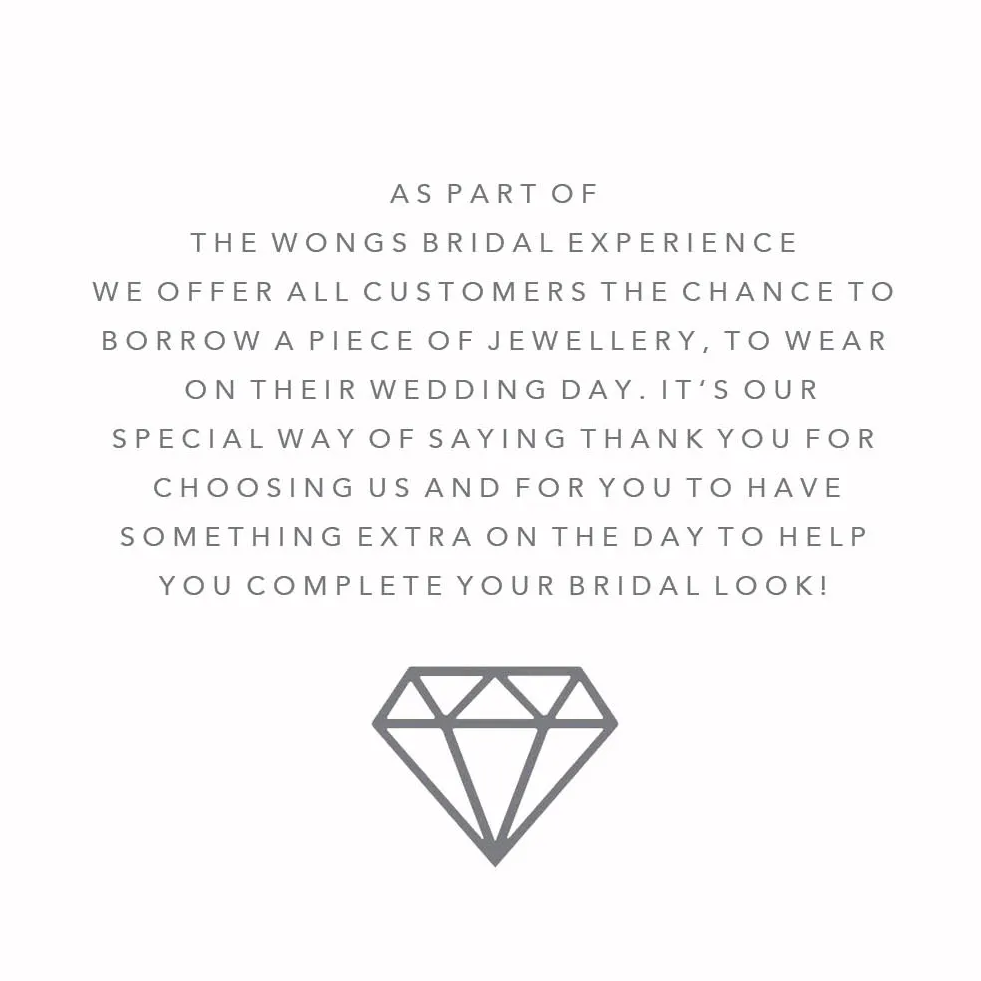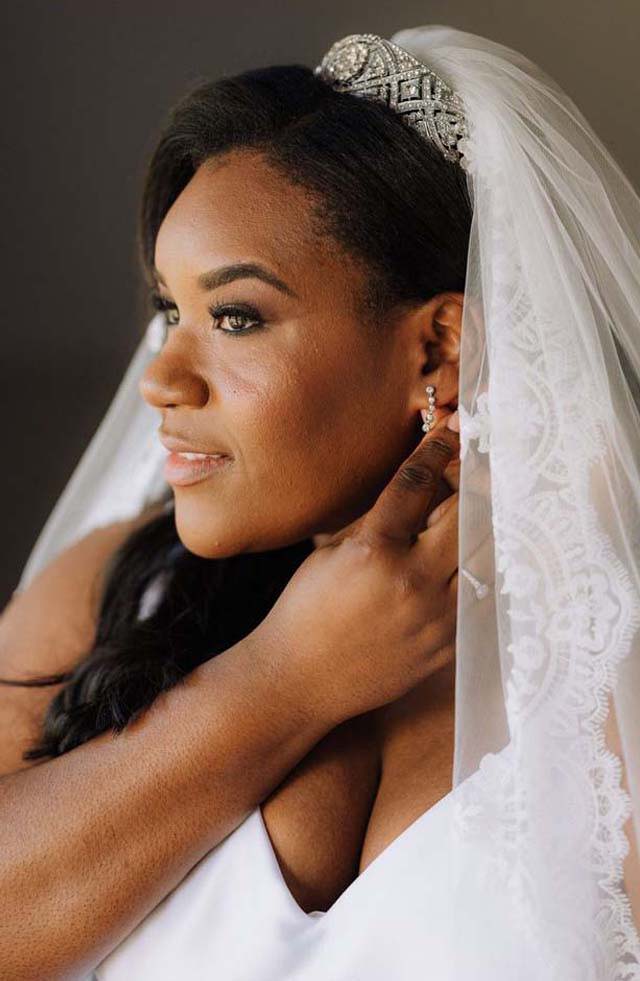 ACCESS THE WONGS BRIDAL EXPERIENCE
We want every bride to feel truly special and a part of the family. Therefore, it is our pleasure to personally invite you back into store, where you can fill us in on all of the details of your bridal look! Our friendly experts are always delighted to hear of your wedding plans and are always ready to offer a tip or two with our specialist knowledge.

We can also recommend suppliers to help make your day that extra bit special. All whilst curating and bringing your bridal look together, with the perfect adornment. Our something borrowed experience allows you to select a beautiful piece of jewellery, as a good luck from us on your magical day.

All of this is a complimentary experience from us to thank you for your loyalty and to create an everlasting memory for you as a part of your Wongs Love Story!
T&C's apply, please contact us for more information on our something borrowed experience.

Shauna helped me pick a gorgeous bracelet and earring set which truly complimented my elegant and timeless dress! I felt amazing in them and I am so grateful.
Photographs by James Hicks Photography
We'd love for you to get in touch, so that we can give you the full Wongs bridal experience!