THE LAB GROWN
DIAMOND GUIDE
Discover the sheer beauty and
brilliance of Lab Grown Diamonds.
WHAT ARE LAB GROWN DIAMONDS?
Lab Grown Diamonds are diamonds which have been developed in a laboratory by scientists. They have the exact same chemical makeup as natural diamonds and visually are identical to Natural Diamonds. So much so, that advanced technology must be used to determine the origin of production.
Much like mined diamonds, Lab Grown Diamonds are produced in a variety of colour and clarity grades.
If you are working to a specific budget, Lab Grown Diamonds are a great tool to keep in mind. You can achieve a high grade in Cut, Colour, Clarity & Carat as they provide really great value and a cost effective alternative to natural diamonds.
SAY YES TO A LAB GROWN DIAMOND
So, pointing out the obvious! Lab-Grown Diamonds are made in a lab at will, whereas natural diamonds are mined from the earth and can't be produced on command.
LONGEVITY OF LAB GROWN DIAMONDS
As the saying goes, Diamonds are forever! Lab Grown Diamonds will not change in colour over time. Just like with Natural Diamonds, Lab Grown Diamonds need to be cleaned to be looking their best!
As Lab-Grown Diamonds are relatively new to the consumer market, it is unknown how they will hold their value. If you are looking for a forever piece of jewellery to treasure for generations, this shouldn't be an issue as it won't be resold.
Lab Grown Diamonds are real diamonds. Therefore they share the same traits of diamonds in their strength and durability.
THE PRICE OF LAB GROWN DIAMONDS
Lab Grown Diamonds are a great cost effective solution! They cost less than natural diamonds. If you are considering a diamond piece and would like a price comparison between and natural and lab diamond, then please Contact us.
DO THE 4 C'S STILL APPLY?
Although, Lab Grown Diamonds are man made, the 4C's (Colour, Cut, Clarity and Carat), must still be considered. Lab Grown Diamonds must still have varying colours and clarities.

---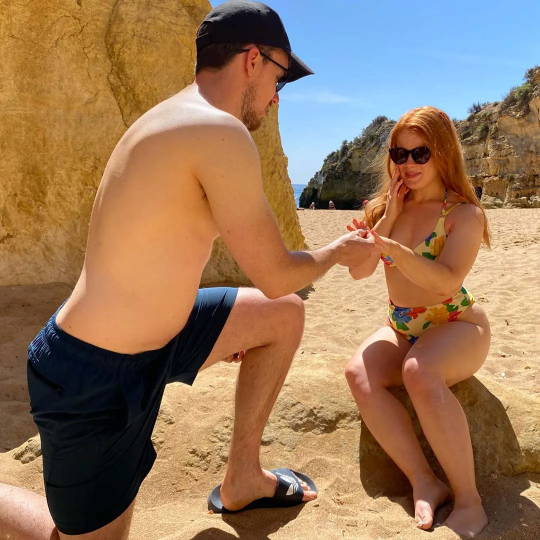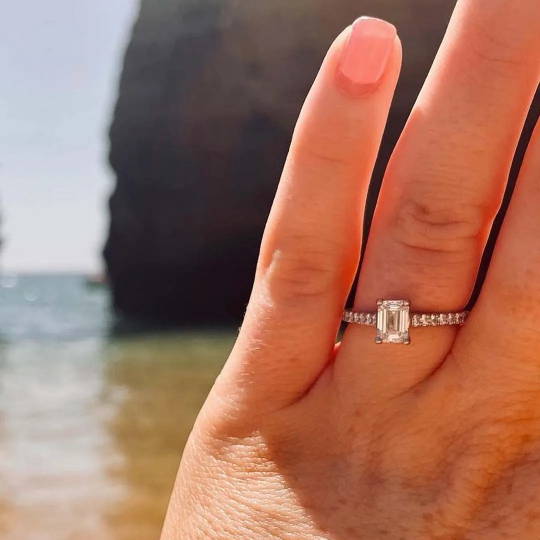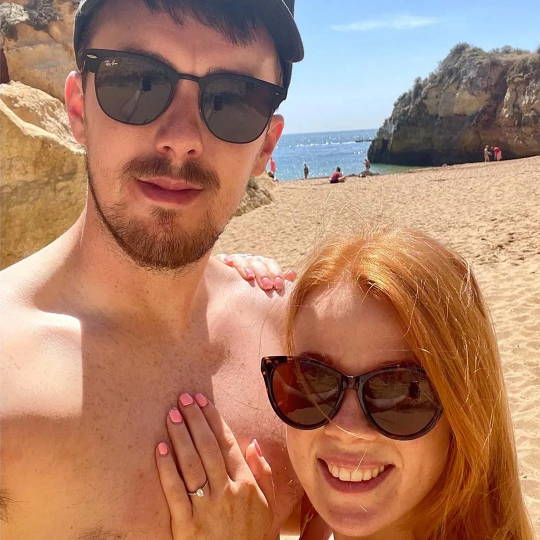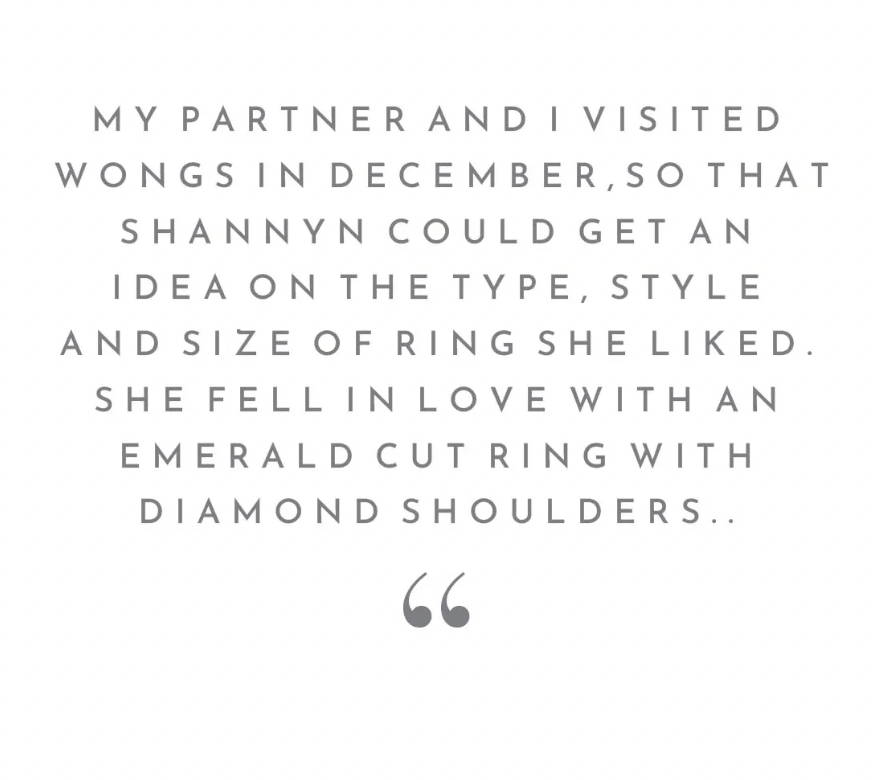 Our team of friendly experts are ready to help you find or create your dream piece.
Simply complete the below contact form or email us on info@wongsjewellers.co.uk to start your journey with us.