EXCLUSIVE TO WONGS BRIDES AND GROOMS TO-BE!

T H E
B R I D A L
C L U B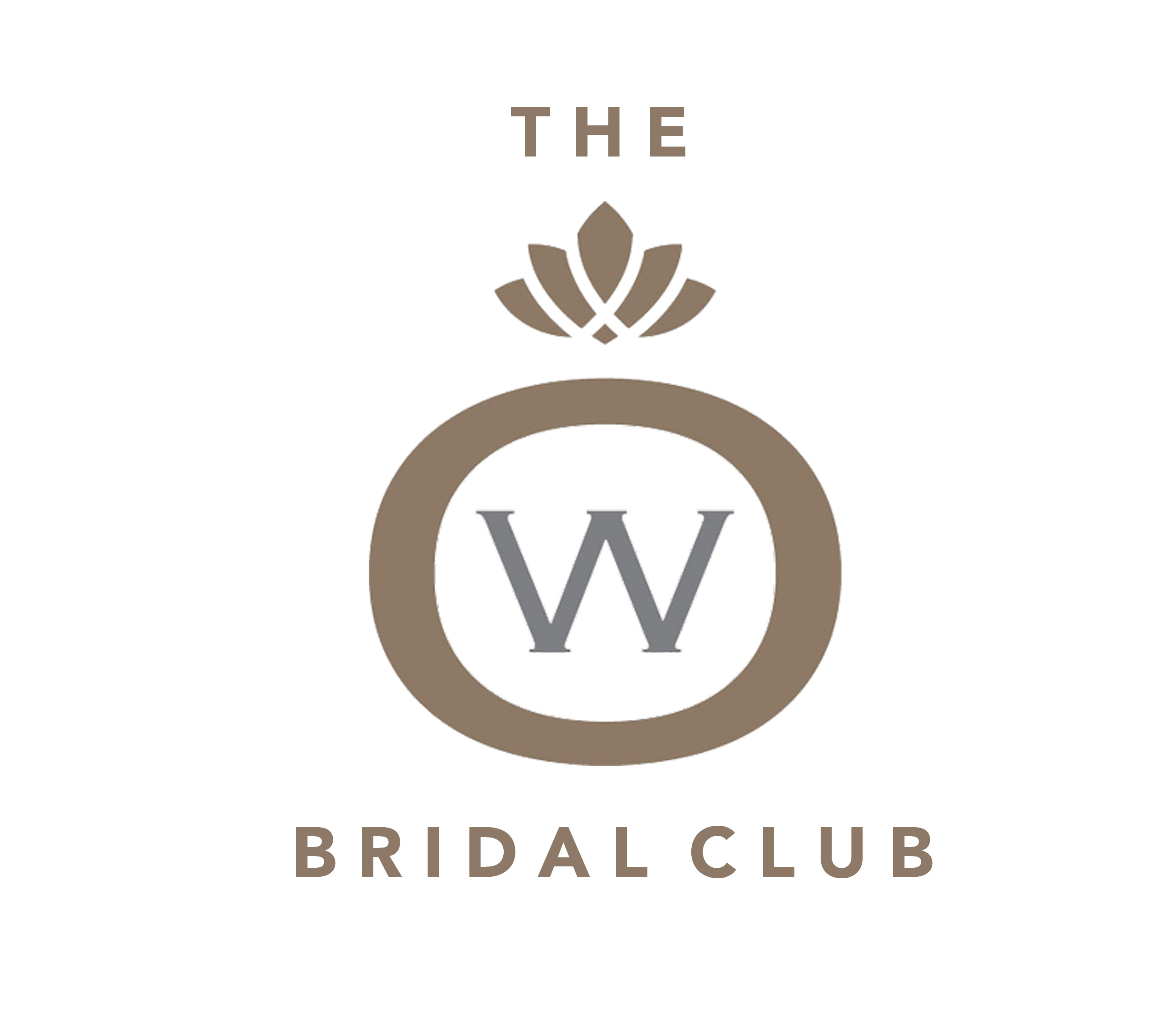 WELCOME TO THE BRIDAL CLUB
We're excited to welcome you into the Wongs Bridal Club community and introduce you to the exciting perks that we have to offer you as a Wongs Bride/Groom-to be!
So, your partners popped the question and now you're officially set to tie the knot! The wedding planning has suddenly commenced, and you find yourself perhaps a little lost, in the world of weddings.
How amazing it would be to have a support network of local and trusted suppliers at your fingertips, including the very best diamond services that offer a range of perks that will help your wedding dreams come to life!
Well here at Wong's, we have just that and more, with the introduction of our latest offering to our bridal community- 'Bridal Box'!
YOU CAN'T SAY 'I DO' WITHOUT SOMETHING NEW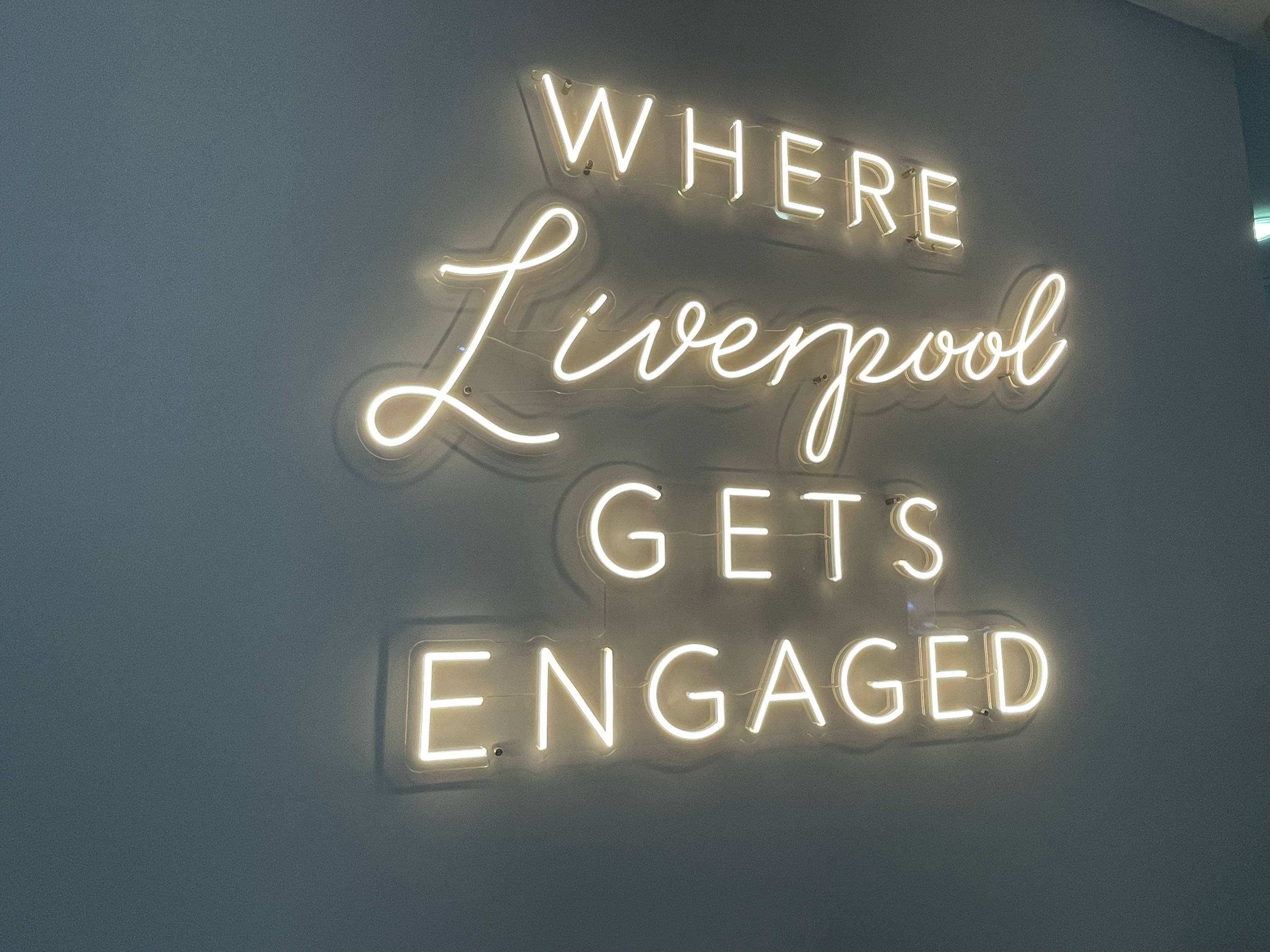 Exclusive to all of our bridal customers who purchase any Wong's engagement ring with us, you are invited into our bridal club community which includes;
Our 'Something Borrowed' experience


A preview/introduction to our bespoke and engraving services


Exclusive bridal jewellery discounts

Exciting offers from our 'Wongs Bridal Club' partners, to help you on your wedding planning journey!
We love to work with our brides by styling up their wedding day look, with the perfect adornments for their special day! As a Wong's Bride, you will be given the opportunity to meet with one of our Bridal Jewellery specialists, to discuss all the details of your bridal look and select the perfect pieces of jewellery to borrow for your big day. Relax and enjoy a glass of fizz, while our friendly and knowledgeable experts showcase our finest jewellery guaranteed to sparkle as you say, 'I do'! T&C's apply.
COMPLIMENTARY CLEANING AND CARE
As a part of the Wong's Bridal Club scheme, we offer a lifetime guarantee which includes complimentary cleans on all engagement and wedding rings purchased from us, as well as a complimentary first resize. To arrange your complimentary clean or resize book an appointment with one of our experts who will liaise with our workshop to bring the sparkle and shine back to your ring and ensure the perfect fit for you.
Discover the magic of our award-winning workshop team, as you get the chance to go behind the bench and witness the tremendous skill and technique of our goldsmiths, who will offer live demonstrations of the services that we offer including bespoke and engravings. A fabulous opportunity to explore any options or ideas that you may perhaps have, regarding your special day.
We celebrate all our brides/grooms to be, by offering an exclusive discount on all our bridal jewellery. Take advantage of this perk, by shopping and discovering the perfect wedding day pieces to compliment your own or your bridesmaids look- (Because every bride tribe deserves to sparkle!)  Or perhaps a special thank you gift to other members of your wedding party.
You can't say 'I do' without something new.
As a congratulations and welcome into the Wong's Bridal Club community, we'd love to celebrate your engagement with you by inviting you into store to introduce you to our exclusive 'Bridal Box' 📦. The one off complimentary box includes some special branded gifts and offers from us and our bridal box partners, who are made up of a variety of only the best and trusted wedding suppliers. Basically, every Bride/Groom-to Be's dream come true- for planning their special day!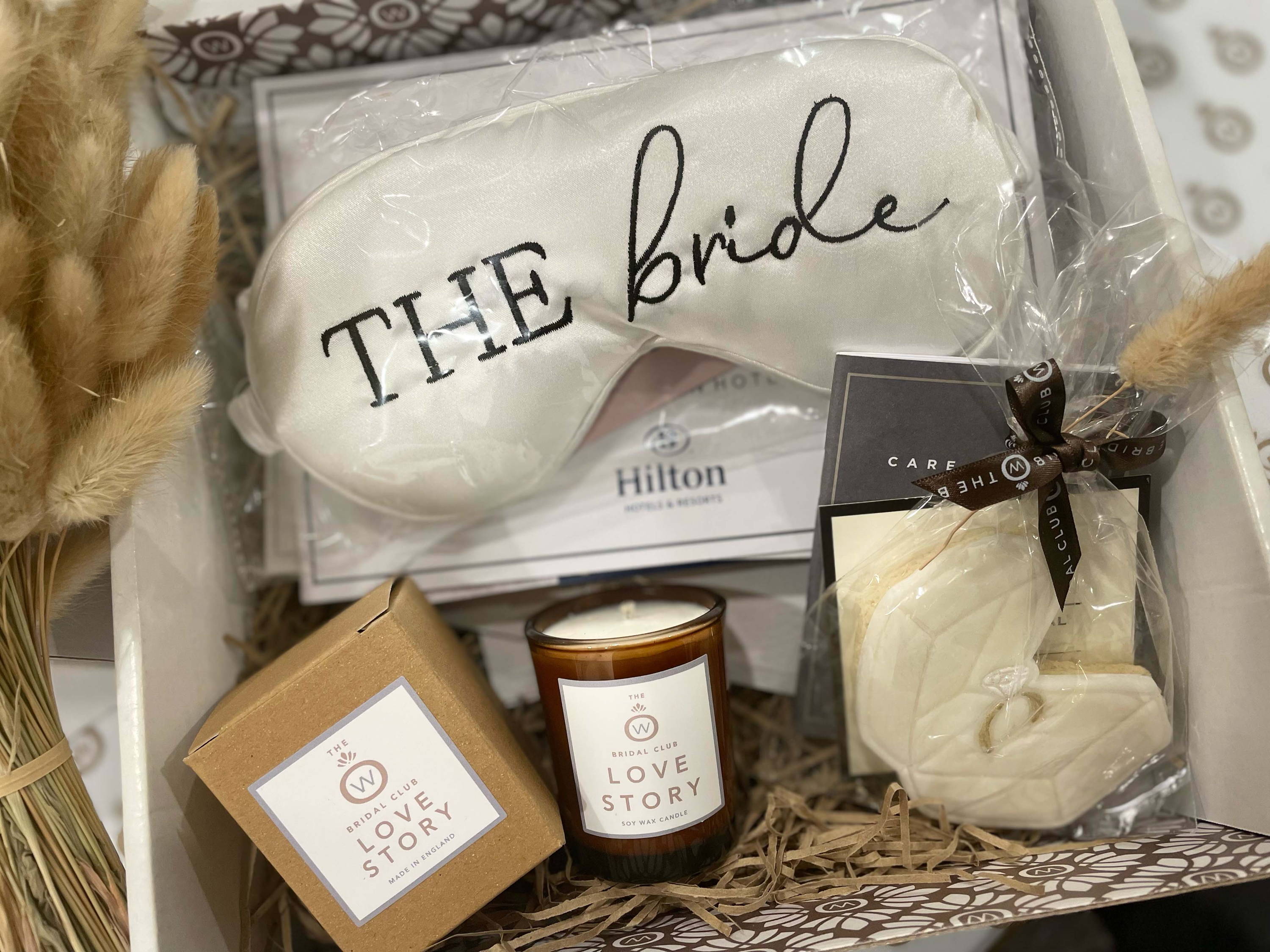 GOOD FOR YOU AND THE PLANET!
Sustainability and reducing our environmental impact is important to us. Therefore, we have sourced the perfect material that is good for you and the planet! Our sustainably sourced and UK printed Bridal Box, is available for you to use as a memorable keepsake to store and treasure all your wedding memories, or recycle when you're finished 🤎.

THE WONGS BRIDAL CLUB EXPERIENCE
If you're a Wongs Bride/groom to-be and would like to book an appointment to discuss our bridal club experience, get in touch!